[ad_1]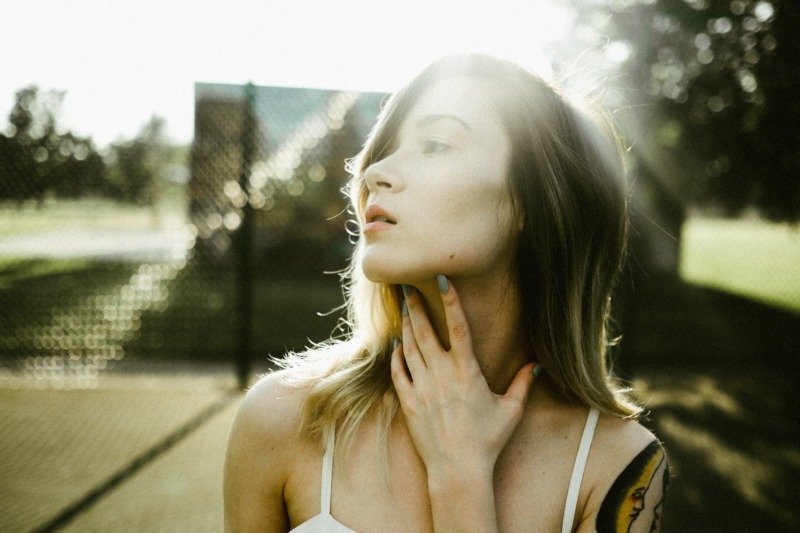 When starting hypothyroid treatment, your doctor should talk with you about how to take thyroid medication. Sticking with the following dos and don'ts will put you on the fast track to feeling better.
How to Take Thyroid Medication: 5 Best Practices
1. Double Check the Pharmacist
Although pharmacies must adhere to high standards, pharmacists still sometimes make mistakes. Thyroid medications work with precision; even the slightest changes or inconsistencies will impact your treatment. When you receive your prescription, make sure you receive the correct:
Brand and type of medication (even seemingly insignificant differences between a generic and name brand will affect your treatment)
Number of pills and dosage
You should also make sure the pills you receive will not expire before they have been taken.
2. Ask about Drug Interactions
Several hundreds of prescription drugs, over the counter medications, vitamins and supplements react with thyroid medications.
Bring a detailed list of everything you take with you to your doctor appointment and to the pharmacy to be certain you are not taking other medications or supplements which will affect your thyroid treatment plan or which will be unsafe to take in conjunction with thyroid medication.
3. Store Medications Properly
Medications should be stored in a dry, relatively cool location. Exposure to heat and moisture breaks down the active ingredients in your medications, making them less effective. In other words, the medicine cabinet in your bathroom is not a suitable storage location for your thyroid medication.
4. Stick with Your Medication Schedule
Keeping the levels of medication and thyroid stimulating hormone in your body as consistent as possible is paramount to effective treatment. Most doctors recommend taking medications first thing in the morning for the best absorption. Others recommend taking pills before bed at night.
For the best treatment outcome, be sure to remember to take your medication every single day and try to take it at about the same time each day, too.
5. Take Medications on an Empty Stomach
Your body will better absorb thyroid medication when taken on an empty stomach. After taking your medication, wait at least an hour before eating or drinking anything, other than water. If taking medications at bedtime, wait for at least three to four hours after your last meal before taking your pill.
Avoid These 4 Mistakes When Taking Thyroid Medication
1. Starting or Stopping Other Medications without Asking Your Doctor
Consistency is the key to effective hypothyroid treatment. It is advisable to use a solution to track and – if needed – remind of pills.
Always ask your doctor before starting or stopping any medication or supplement.
2. Consuming Inconsistent Amounts of Fiber
Fiber intake affects the body's ability to absorb thyroid medication. Sudden changes in the amount of fiber in your diet can adversely affect hypothyroid treatment.
3. Taking Medication with Coffee, Calcium, Iron and/or Iodine
All of these substances block the body's ability to absorb thyroid medication. While it's obvious to avoid supplements and foods containing these ingredients, also be wary of foods fortified with calcium and iron and calcium-rich antacid tablets.
4. Changing Brands without Your Doctor's Consent
Sometimes insurance companies pay more on generic prescriptions, but there is actually a big difference between different brands of thyroid medication. Always speak with your doctor before switching medication brands and take all thyroid medications exactly as prescribed.

 Loading …


[ad_2]

Source link