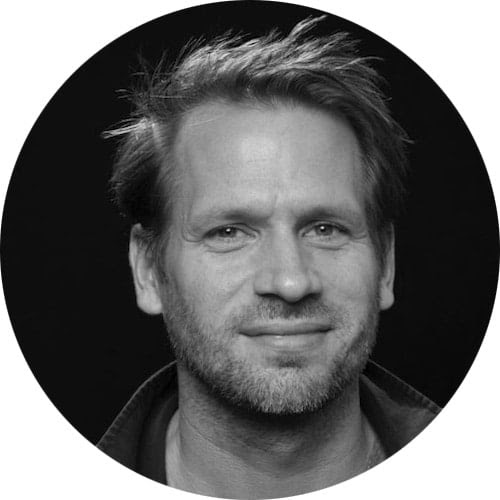 DUSK 
for Barry Lopez [January 6, 1945 – December 25, 2020]
Horizon fades from blue to black
with infinite tenderness in London
tonight. Yet even at full dusk a smear
of cobalt rings the tree line. Maybe
endless love awaits us. I know you believed
so, even as forests and rivers turned to fire,
libraries to ash. Now that you're not here
to tend them, I see the lamps you lit for us.
Sometimes it's important to see the darkness,
you would say, to regard one another other,
and our trembling. Or on other nights, like
now: we must look up. How is this same
moon in my sky hanging over Eugene these
small hours? Do you feel its comforts?
As you sleep through this final stretch
how badly I want you to know we have
the torches now, my friend, we'll protect the flame,
you are free to be the wind again.
— John Freeman
John Freeman (pictured above) is the editor of Freeman's, a literary annual of new writing. His books include How to Read a Novelist and The Tyranny of E-mail, as well as Tales of Two Americas, an anthology of new writing about inequality in the U.S. today. Maps, his debut collection of poems, was published in 2017. His work has been translated into more than twenty languages and has appeared in The New Yorker, The Paris Review, and the New York Times. The former editor of Granta and one-time president of the National Book Critics Circle, he is currently Artist-in-Residence at New York University. The poem appears in a special issue of Orion magazine, in which writers and artists salute the late Barry Lopez.
https://orionmagazine.org/article/writers-artists-on-the-influence-of-barry-lopez/#freeman