Today's poetry news round-up looks at the rare Burns book saved from destruction and the new poet laureate for Columbia, South Carolina.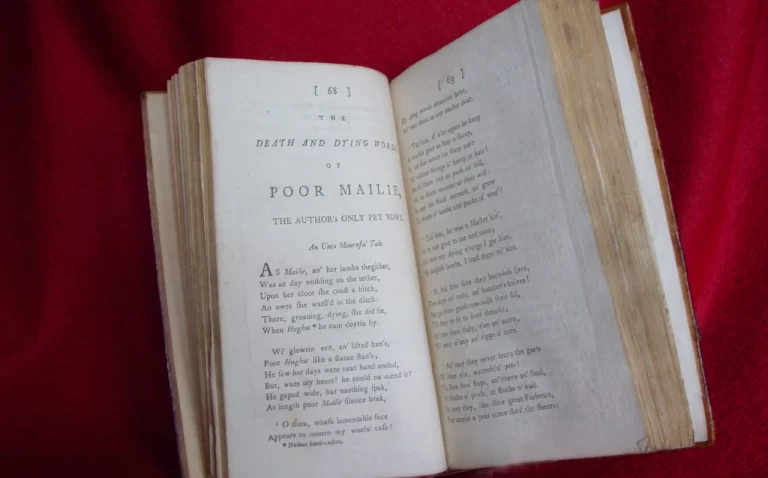 A Glasgow seed merchant saved an incomplete and rare copy of one of the rarest books of poetry by Robert Burns from a barbers shop.
John Murison, a collector of Burns memorabilia, stopped the barber from damaging the book further when he spotted it in a sorry state in a barbers shop in Shrewsbury. It is not known exactly when Murison saved the book however, experts believe it to have been at some point in the 1880s. A first edition of "Poems Chiefly In The Scottish Dialect", the book was being used by the barber to clean his razors. Murison managed to stop him from tearing out more pages to complete this task. Unfortunately, it is estimated that around 50 pages had already been removed from the book.
The book, which contains Burns's debut work and is more commonly referred to as the Kilmarnock Edition, was printed in 1786. Only 612 copies were published, and it is believed that there are now only 84 surviving copies dotted all over the world.
This important piece of memorabilia will be taking pride of place on display for Burns Night, 25th January, at the Dunfermline Carnegie Library & Galleries in Fife. The building is located next to Abbey Church which was visited in 1787 by Burns. It is rare for the book to be put on display, given its rarity and condition. It was last displayed in 2020 before the pandemic and spends most of its time in a conservation box which is funded by the Dunfermline United Burns Club.
The book will form a part of a bigger display which will be made up of other items related to Burns that were also collected by Murison over the years. It is believed in total that he collected around 1700 items. His collection is considered to be one of the finest in the world and was purchased in its entirety by Sir Alexander Gibbs, the construction mogul. He gifted the collection to the Dunfermline Carnegie Library in 1921.
Quite how the book came to be in Shropshire is unclear. The only owner who has been noted of this particular copy was Alexander Dick, who it belonged to in 1790. It is hoped that at some point in the future, a more accurate history will be able to be traced.
Columbia Poet Laureate Passes the Torch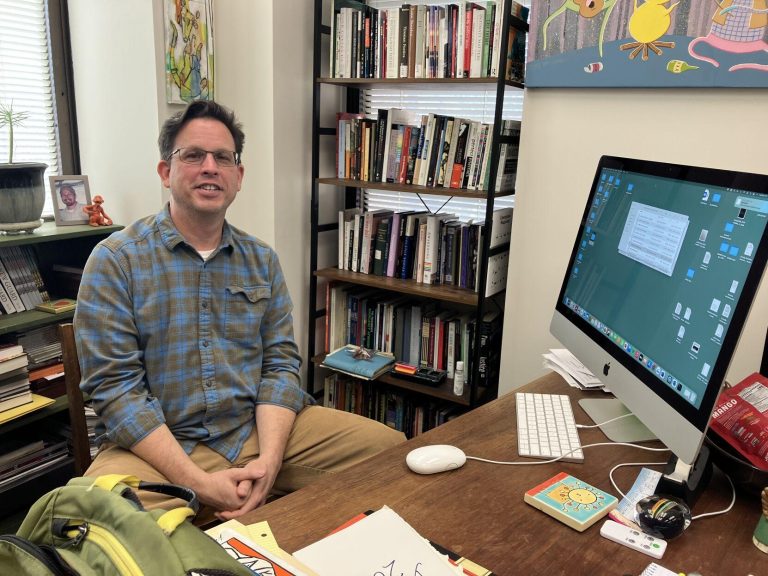 In 2015, Ed Madden became the first poet laureate for Columbia in South Carolina. Now 8 years later, having served two terms of four years in the position, it is time for the city to gain a new poet laureate.
Now the role is to be taken up by a teacher from the Spring Valley High School. Jennifer Bartell Boykin will become the new poet laureate, taking over from Madden, who is also her mentor. She is looking forward to bringing poetry to the people of Columbia and inspiring them.