[ad_1]

Autism and finding an online community
A few months ago, I told you about some great resources for adults with autism through Casy Sparks. If you haven't read the blog yet, you should, but in short, they have several support groups on Zoom and Facebook for autistic adults. They do hangouts and meetings of all types, for different comfort levels.
Dr. Roger Jou, who is behind CASY Sparks, also started an Autism & Auto Club, and it's pretty cool. If cars and autism intersect your life in some way, you may find something interesting here.
What is the Autism & Auto Club
The Autism & Auto Club is for people in the autism community who love cars. Whether you're a parent of a child who loves cars or an autistic car enthusiast, the Autism & Auto Club has space for you. I used to love cars as a kid, but I don't consider myself an enthusiast anymore. My husband, on the other hand, knows so much about them. It's impressive. We have a nice collection of Hot Wheels cars that he plays with with Jude.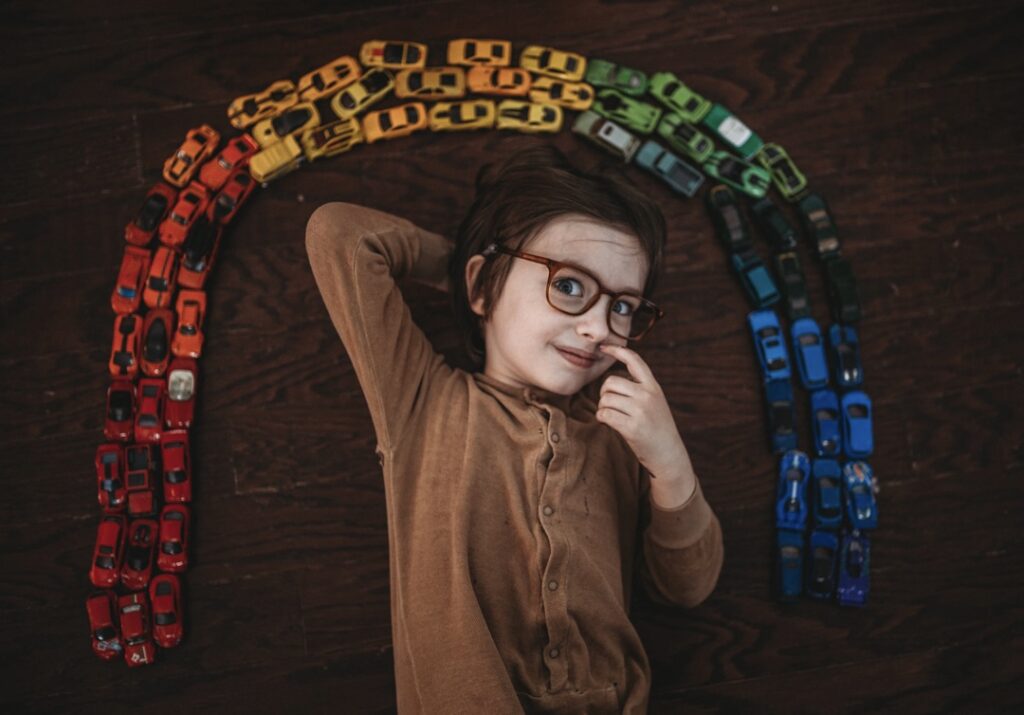 Where do you join the Autism & Auto Club?
The Autism & Auto Club is on Facebook too, and you can join by clicking that link. Of course, it's free. Most members speak English, but you can join from all over the world. All you need is a device with the internet on it. Most interactions are online, much like most non-regional FB auto groups. 
Members can post and comment as they please, and Roger always keeps an eye on spam and inappropriate content. Adults have even met on Zoom a few times but they now want to encourage kids to connect with others kiddos who have a particular interest in cars, as well.  Parents are encouraged to communicate with one another as well. It's all about the network!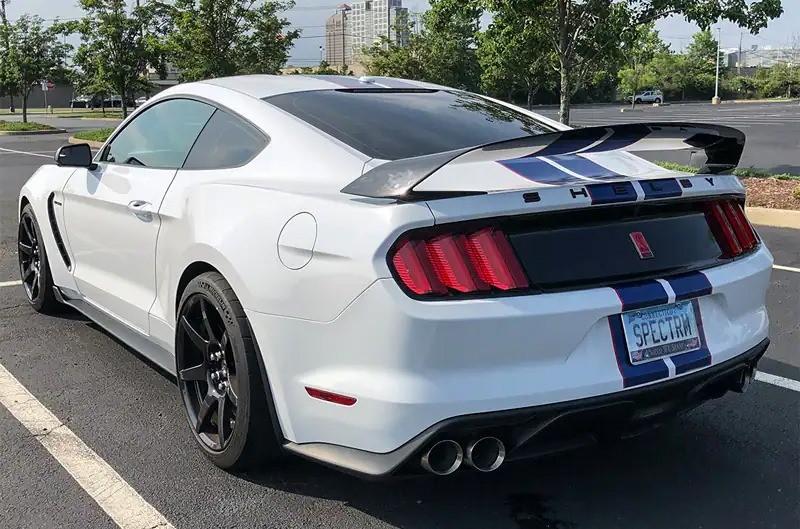 What type of cars?
It's all-inclusive — there are all kinds of fans of cars, trucks, and everything in between. There are no brand/model loyalties here — foreign and domestic cars are equally welcome, so post and talk about whatever auto you like. 
They don't talk about money unless they are participating in fundraiser auto shows for local charities. Members can use the platform to corral local auto lovers to support a show that supports an autism charity in their local area. This will take time to grow, but it's the ultimate goal.
This group is a work in progress and will always be. It constantly strives to meet the needs of the autism/autistic communities leveraging technology and human nature. 
Spread the word to any applicable car enthusiasts in your life, and see you there. 🙂
So if you're at all intrigued, stay in the loop so you'll hear about things that may interest you by following @DrRogerJou on Facebook and Instagram.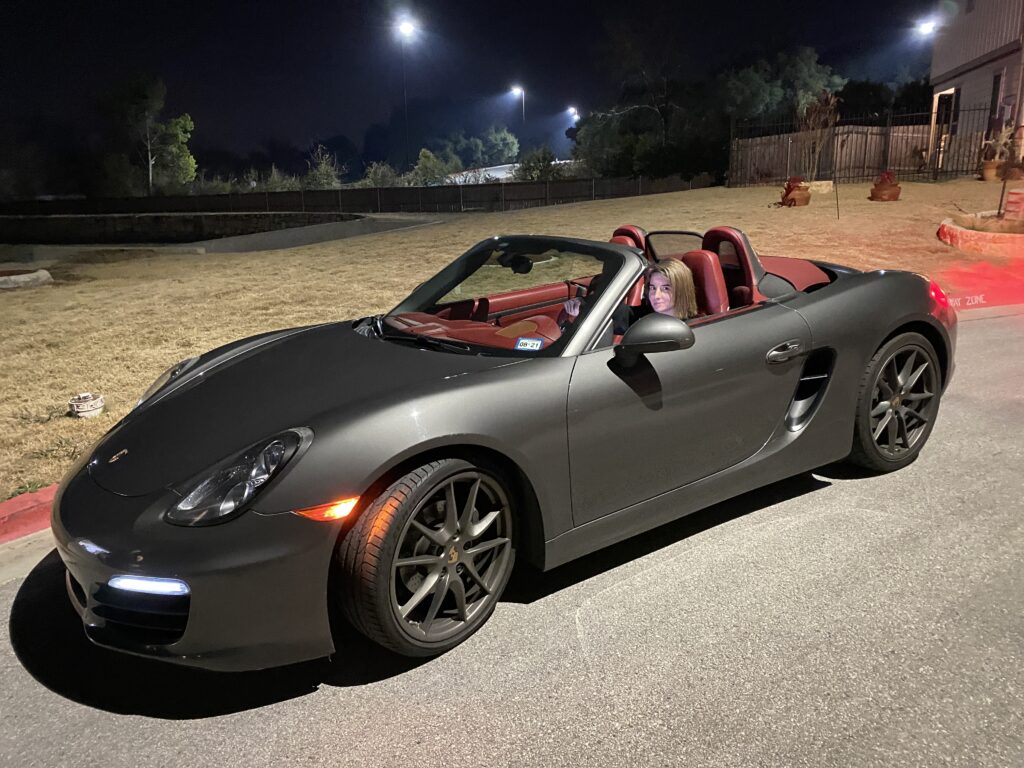 [ad_2]

Source link